About Collinson & Kenbright
Collinson is a global loyalty and benefits company. We deliver exceptional insurance, assistance and travel solutions to corporate organisations around the world to help protect, assist and care for their employees and customers.
Kenbright Healthcare Administrators Limited is a duly registered medical insurance provider (MIP) with over 20 years' experience in the medical insurance field.
enbright Healthcare Administrators Limited has attracted and sustained its global clientele through professional excellence and client trust. We walk a personal journey with our clients by providing customized solutions in both retail and corporate sectors.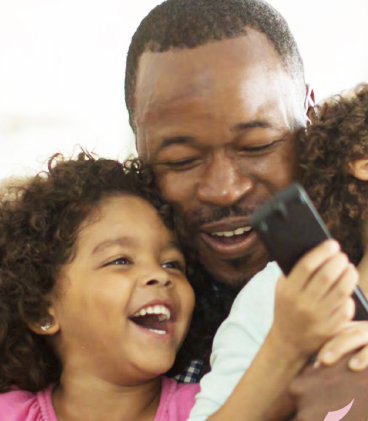 Get Collinson SmartHealth International
Access to the highest standards of local and international medical expertise where Collinson's medical experts will triage between in-country treating doctors to deliver the treatment customers need, wherever they need it.
SmartHealth provides confidence that supports and advices personalised terms to an individual customer's situation at all times.
Facing any problem to get a quote!