The best coverage for your car.
Vehicle insurance is more than quality coverage for your car. With access to innovative tools, money-saving discounts and a quality partner in Kenbright, it's easy to make a decision and get cover for your car.
Benefits
See all the different ways Vehicle can help protect your car.
Discount
Learn how you can save on car insurance by browsing quotes.
Easy Claims
Get helpful information about filing a claim with Vehicle.
Our motor insurance cover can be used to protect both private and commercial vehicles. Our car insurance cover helps you protect you and your vehicle. Some of the risks we cover vary from underwriter to underwriter. Some of the risks are;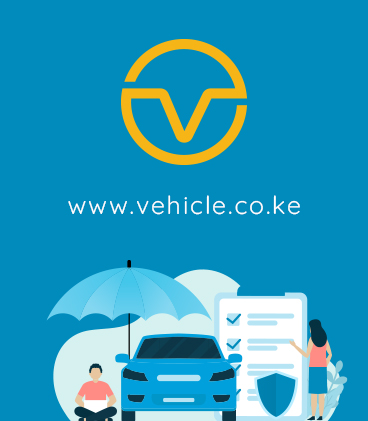 Compare quotes and get the best car insurance rates!
Reliable. Personable. Fast.
Vehicle is a product of d.o.t.s in collaboration with Kenbright which is regulated by the Insurance Regulatory Authority of Kenya. All policies are covered upon payment and subject to our terms and conditions.
Get a insurance quote – in 2 minutes or less. Switch to Kenbright for an insurance policy from a brand you can trust.
For any queries do not hesitate to call us!
Comprehensive insurance is an auto insurance that provides protection to you, your car and third parties against all possible risks.
Third-party and third-party, fire and theft insurance cover will cover damage to another person or their property if you're involved in an accident. But Third Party Fire & Theft insurance will also cover you in case your car is stolen, or if it's damaged or destroyed in a fire
Getting car insurance is easy and fast. To get car insurance go to www.vehicle.co.ug and buy car insurance.
Yes. To get better discounts and rates, it is important to value your car at one of our designated value centers.
It is possible to have Insurance Premium Financing. However, paying premium in full is advantageous and saves you money.
Yes. It is mandatory to have car insurance. This provides a safety net for the driver and those not in the car from risks associated with accidents.